Welcome to Summit – thank you for taking a moment to connect with us. Below are a few videos that can give you a little more insight into our culture and who Summit aspires to be.
We're trying to build something special together. An elite team that's mindful not only about the experience we're creating for our customers and partners, but also for each other.
Please take a moment and fill out this simple webform with your contact info. You can attach a pdf copy of your resume if you'd like too. We look forward meeting you in person and seeing if you might be a great fit for Summit, and if Summit could be a great place for you.
– The Summit Team
Why I Enjoy Working at Summit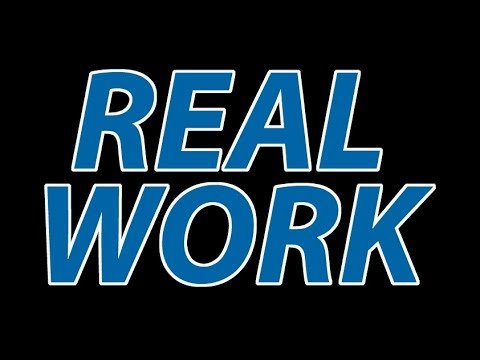 The Real Work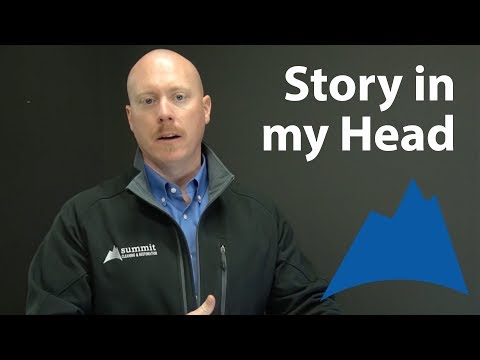 Story in my Head